Pulse Rock Tv : Only Power Rock Music
AUDIENCE BASIN: The whole world. Your advertising inserts distributed by our services have both a local
reach and make your activities shine internationally or the possibility of broadcasting commercials in French and in English
BROADCAST MODE: Audiovisual 10 to 20 second advertising message broadcast in early video clips and in the emissons
we produce (see below) Possibility in parallel of these services to book advertising inserts on our website.




The shows we produce are: :
TIMEROCK BREAKING NEWS - TIMEROCK SPECIAL GLAM - COMICS CLAWS
You can watch these shows by staying on this page and by going to on the production page
ADVERTISING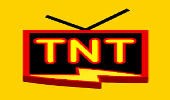 TNT FLASH TV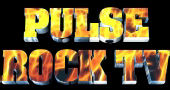 PULSE ROCK TV 24/24 - 7/7
DID YOU KNOW?

PULSE ROCK TV
PRODUCTIONS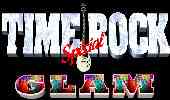 TIME ROCK SPECIAL GLAM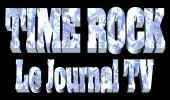 TIME ROCK BREAKING NEWS n°4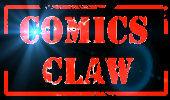 COMICS CLAW

FACEBOOK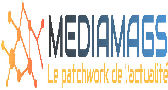 INFOS TV WEB RADIO PRESS
TO DISCOVER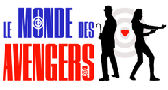 AVENGERS WORLD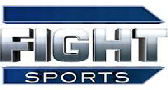 FIGHT SPORTS TV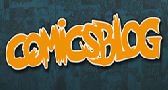 COMICS BLOG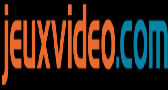 VIDEO GAMES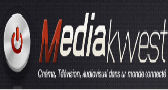 MEDIAKWEST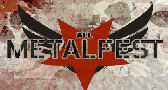 FESTIVAL METAL WORLD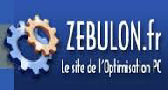 NEWS HIGH TECH
WEATHER
PARTNERS - ADVERTISING