Who are We ?

PULSE ROCK TV


PULSE ROCK TV
Promote Metal Rock Music

After many years of existence and a few million views, Tele-Atlantic in V.0.D becomes PULSE ROCK TV in V.O.D always having Italian and Swiss partnerships and others who have been added. The other version of linear programs broadcast 24/24 and 7/7 can now be found at this address https://www.pulserock.live/pulse-rock-2/ We thus respond to a desire to give you the opportunity to watch our programs clips by clips (VOD) or continuous programs. It should be noted that we are currently developing an application which will soon be made available to you so that you can always watch us wherever you are. On this application there will be two other video streams which will make you find all your favorite artists in concert and another those from the 80s in addition to the programs on the Internet. You can also find us on the application of our partner TV FLASH TNT and worldwide TV directories such as CENTRALTV

PULSE ROCK TV


PULSE ROCK TV
Production of TV broadcasts

Our productions TIME ROCK, COMICS CLAW and the JTV TIME ROCK which are three programs that are part of our program schedule will restart in some time. It will also happen that we make programs called "Special" We have our own technical means for this.

PULSE ROCK TV


PULSE ROCK TV
More Informations

Our programs are accessible 24/7 and are completely free. PULSE ROCK TV is a television channel that you will find very soon on an application. We are also distributed by the partners we mentioned above.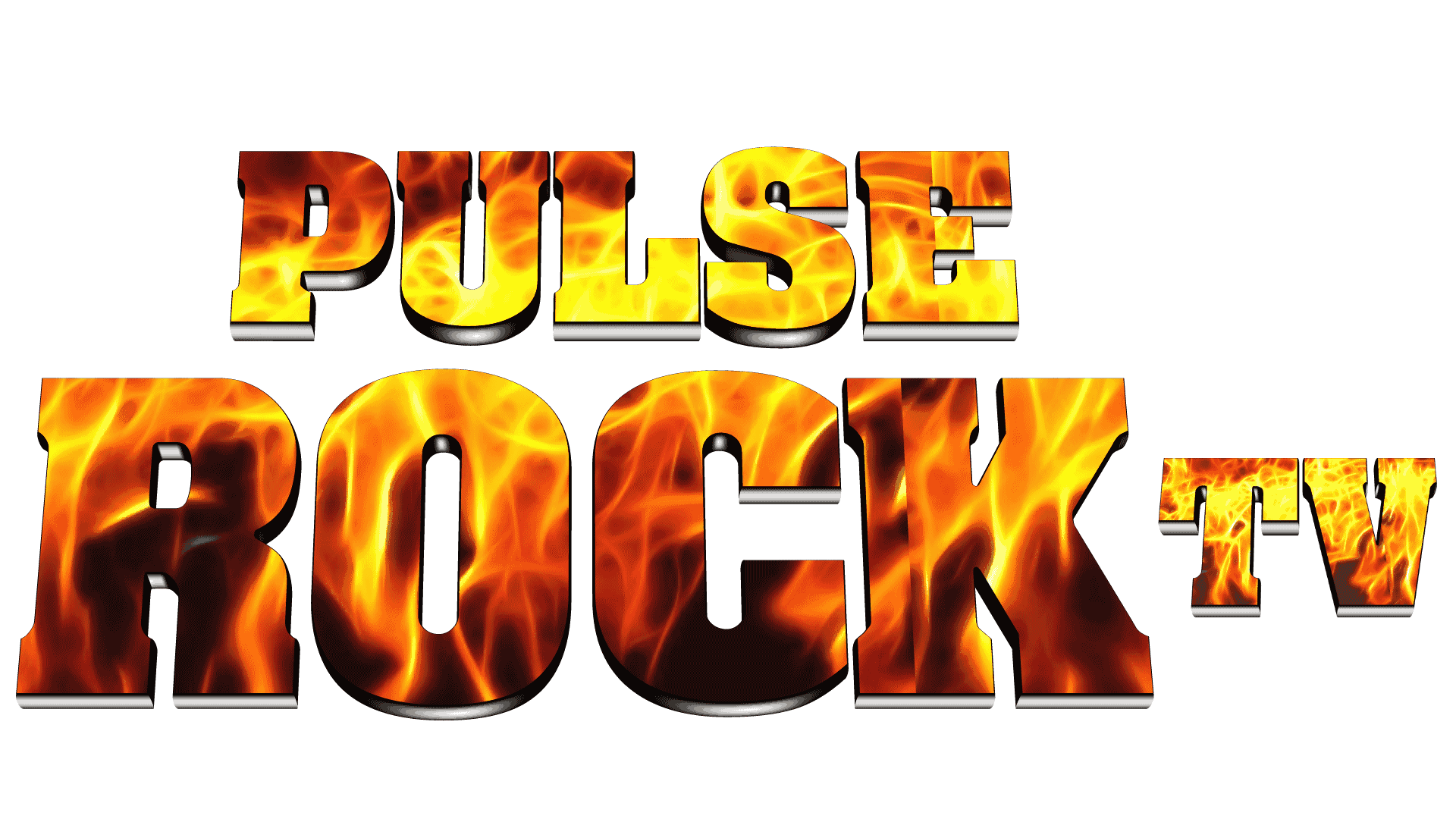 ADVERTISING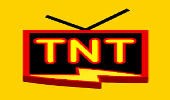 TNT FLASH TV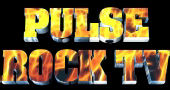 PULSE ROCK TV 24/24 - 7/7
DID YOU KNOW?

PULSE ROCK TV
PRODUCTIONS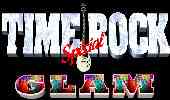 TIME ROCK SPECIAL GLAM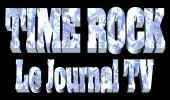 TIME ROCK BREAKING NEWS n°5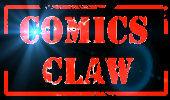 COMICS CLAW

FACEBOOK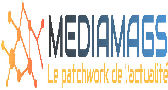 INFOS TV WEB RADIO PRESS
TO DISCOVER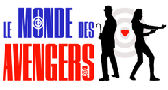 AVENGERS WORLD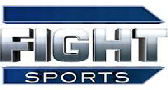 FIGHT SPORTS TV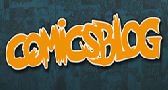 COMICS BLOG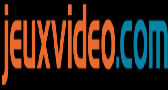 VIDEO GAMES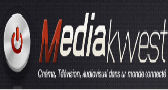 MEDIAKWEST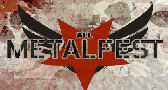 METAL WORLD FESTIVALS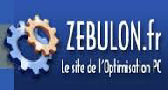 NEWS HIGH TECH
WEATHER
PARTNERS - ADVERTISING