IF YOU WANT TO PROMOTE A BRAND ... AN ARTIST ... AN EVENT ...
we can do it in the following way :

Fixed banners - Banners with display rotation
Embedding of banners and videos at the start and middle of programs.
We are also a producer and supplier of turnkey TV show content.
CONTACT US :
pulserocktv(@)gmail.com or contact(@)pulserocktv.com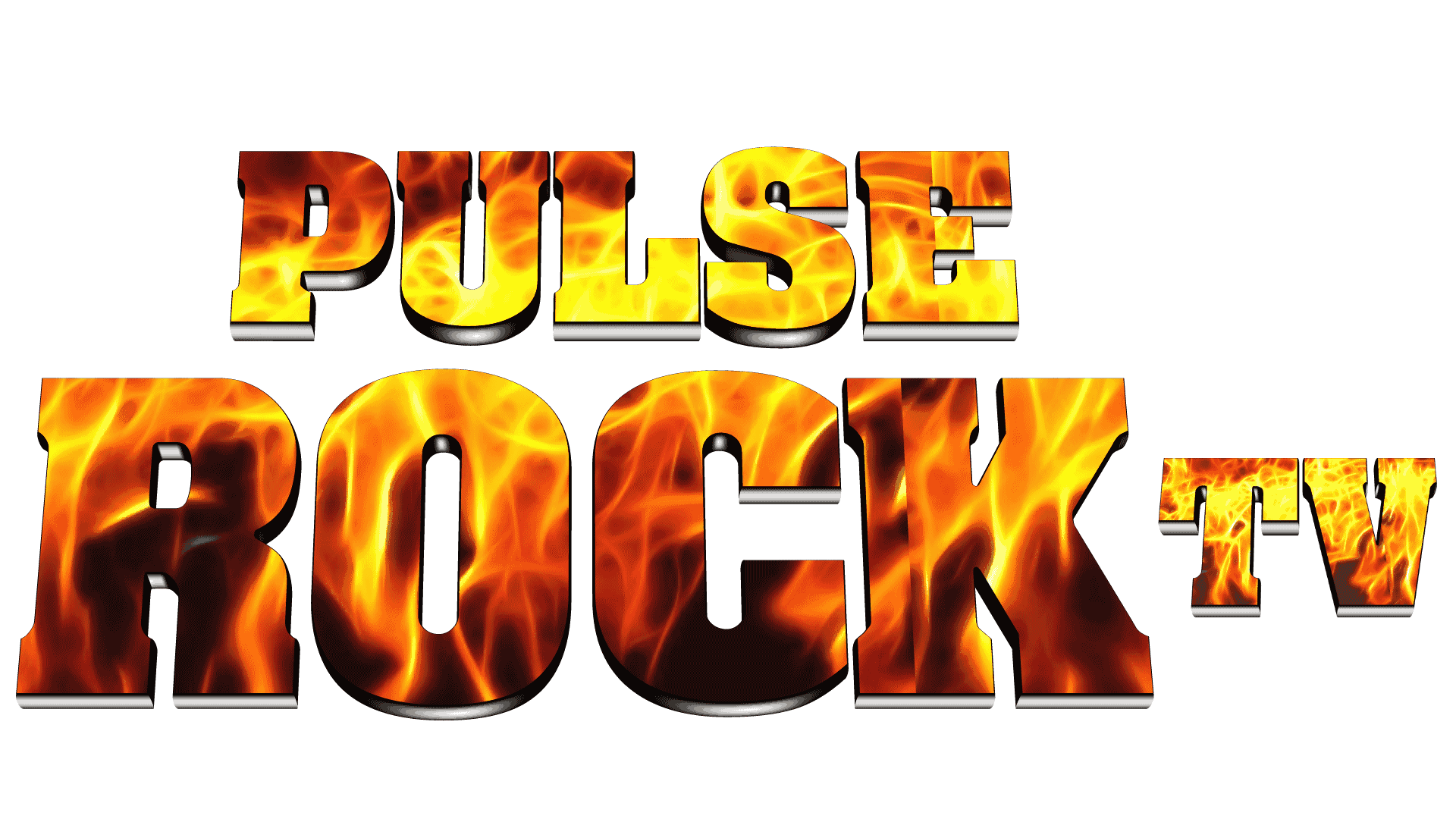 ADVERTISING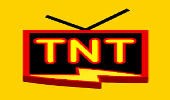 TNT FLASH TV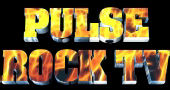 DID YOU KNOW?

PULSE ROCK TV
PRODUCTIONS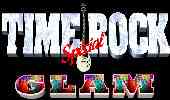 TIME ROCK SPECIAL GLAM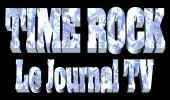 TIME ROCK BREAKING NEWS n°5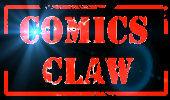 COMICS CLAW

FACEBOOK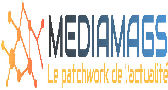 INFOS TV WEB RADIO PRESSE
TO DISCOVER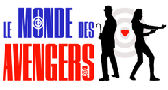 AVENGERS WORLD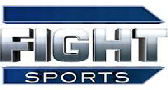 FIGHT SPORTS TV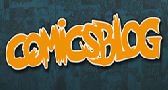 COMICS BLOG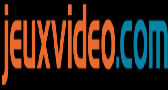 LE SITE DES JEUX VIDEO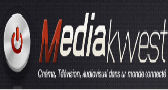 MEDIAKWEST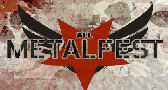 FESTIVAL METAL WORLD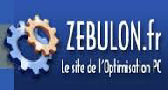 NEWS HIGH TECH
WEATHER
PARTENAIRES - PUBLICITE