WELCOME TO THE PULSE ROCK TV CHANNEL FIND US ALSO ON THE TNT FLASH TV APPLICATION FOR
SMARTPHONES THANK YOU TO ALL THE LABELS FOR CHOOSING PULSE ROCK TV TO PROMOTE THEIR ARTISTS.
ADVERTISING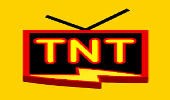 TNT FLASH TV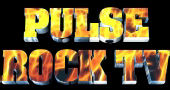 PULSE ROCK TV 24/24 - 7/7
DID YOU KNOW?

PULSE ROCK
PRODUCTIONS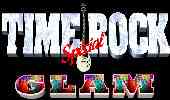 TIME ROCK SPECIAL GLAM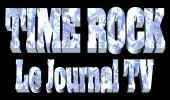 TIME ROCK BREAKING NEWS n°5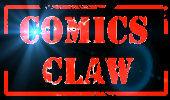 COMICS CLAW

FACEBOOK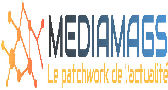 INFOS TV WEB RADIO PRESS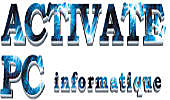 Activate PC

TO DISCOVER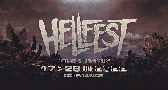 HELLFEST 2022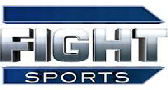 FIGHT SPORTS TV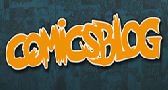 COMICS BLOG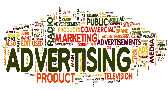 YOUR ADVERTISING HERE?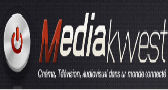 MEDIAKWEST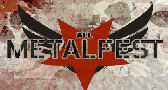 METAL WORLD FESTIVALS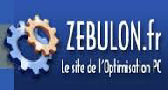 NEWS HIGH TECH
WEATHER
PARTNERS - ADVERTISING